FREE SHIPPING on all orders within the US!
Complexion Clearer. Skin Defender. Blemish Buster.
This healing cleanser helps your skin help itself. It deeply cleans, supports skin's natural defenses, fights blemishes and can help break the breakout cycle - all without stripping skin. It's also a great nourishing cleanser for anyone without blemishes.
Why does this product help?
You won't feel squeaky clean with this cleanser, and for a very good reason! Squeaky clean is too clean and indicates your cleanser is too strong. This leads to overcleansed, dry skin and tiny cracks that allow in bacteria and microbes. To stop this cycle of breakout -> overcleanse -> more breakout, our foaming cleanser uses powerful manuka honey to gently clear pores while externally supporting skin's defenses. Nourishing oils and purifying botanicals then help condition and repair the moisture barrier without clogging to re-seal skin and keep blemish-causing invaders out.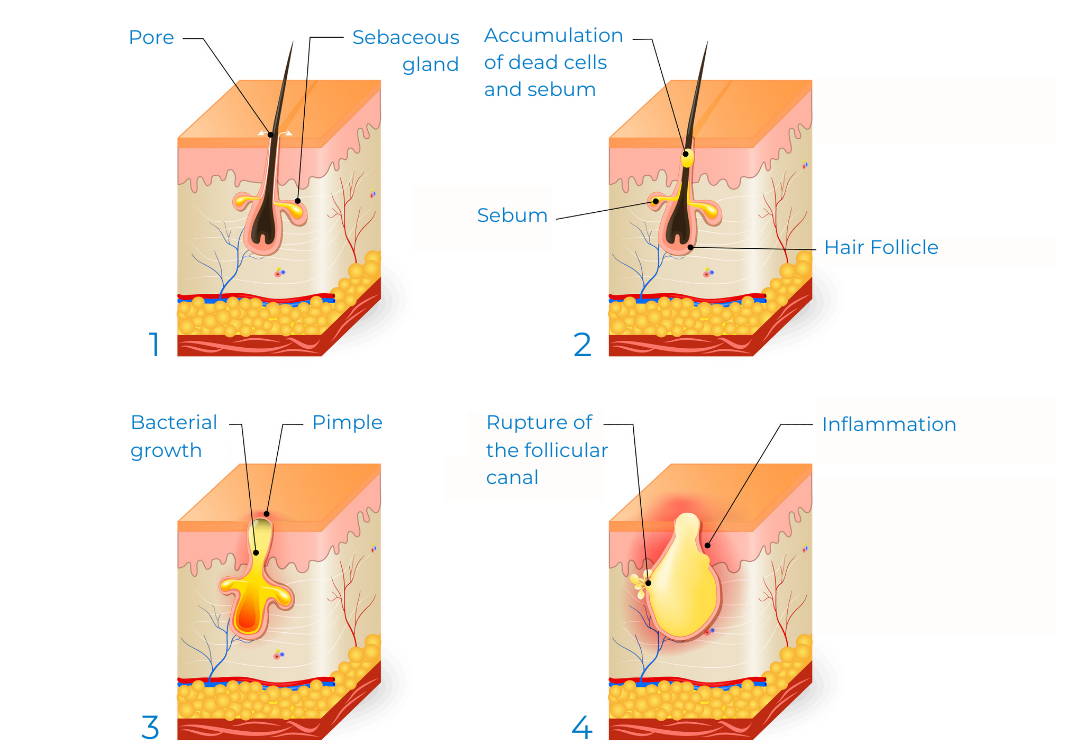 Enhance your results with these additional products.