FREE SHIPPING on all orders within the US!
Dryness Eliminator. Roughness Resolver. Wrinkle Eraser.
You've never tried anything like this day-and-night moisturizing balm. This one-of-a-kind product has an unbelievably smooth texture that leaves skin instantly glowing but not greasy. It rebuilds and enhances your moisture barrier, heals and soothes rough skin, and a gentle retinol visibly fades fine lines and wrinkles. You've got to feel it to believe it.
Why does this product help?
Dry skin is damaged skin. Your moisture barrier locks in water while keeping out allergens, pollutants and microbes. When the moisture barrier is damaged, skin becomes dry and pathogens can enter through tiny surface cracks. Egyptian Blue Endless Glow Balm replenishes your skin with the right fatty acids, bio-identical skin lipids and moisture it needs to fully repair and maintain its proper function. The result is smooth, vibrant, glowing skin.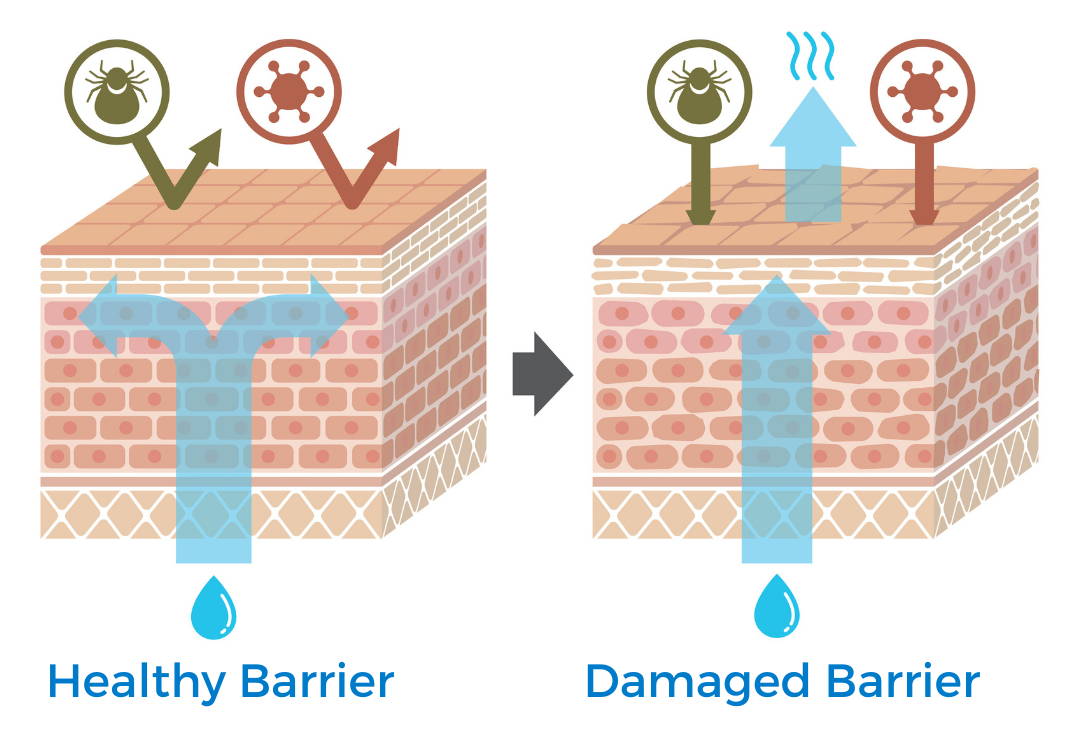 Enhance your results with these additional products.