FREE SHIPPING on all orders within the US!
Blackhead Destroyer. Pore Reducer. Dull Skin Exfoliator.
This cleansing oil will transform your texture. It purifies pores, dislodges blackheads, reduces the appearance of pore size, chemically exfoliates dead skin cells and conditions skin. In just a few washes you'll have a clearer, dewy and more even complexion.
Why does this product help?
Let's get real here. You can't physically reduce pore size, but you can reduce the appearance of their size by keeping them clear of dead skin, excess sebum (our natural oil), and blackheads. Traditional cleansers often can't penetrate deeply enough to clear pores or loosen oily blackheads, but this cleanser can. It also has a gentle beta-hydroxy acid (BHA) to chemically exfoliate with each wash, and the BHA molecules hang out down inside pores after rinsing to help keep them clear long after you've washed. Yay, science!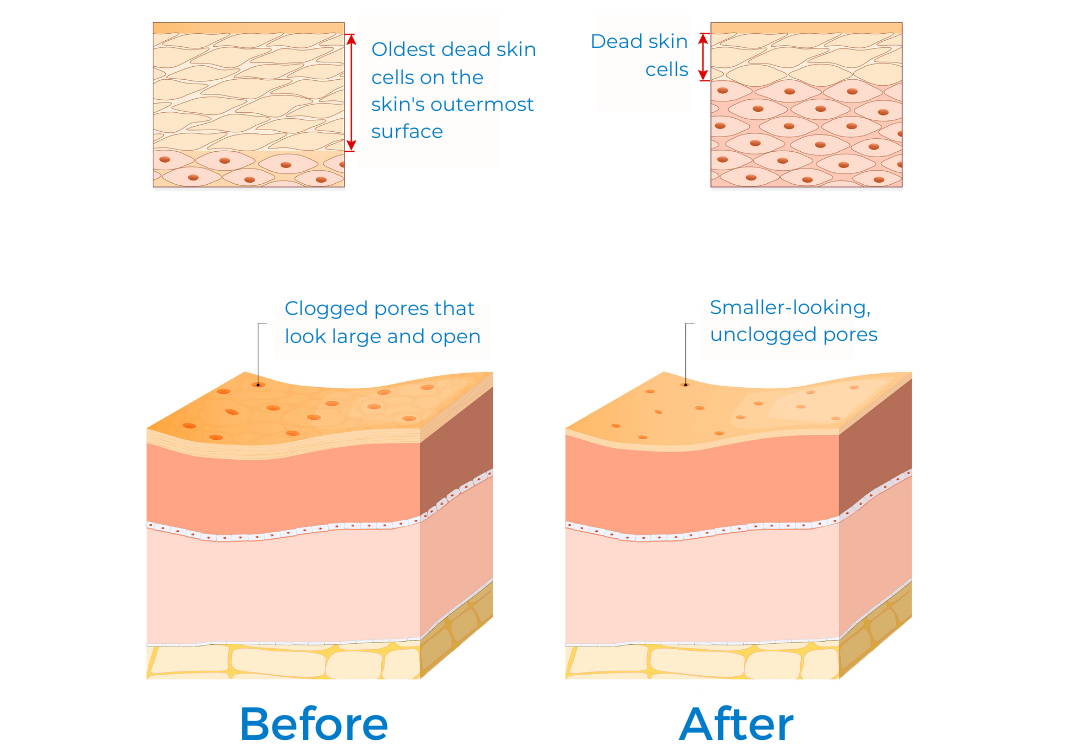 Enhance your results with these additional products.