FREE SHIPPING on all orders within the US!
Skin Firmer. Wrinkle Reliever. Multitasking Moisturizer.
Most serums deliver one kind of result, but this serum delivers many. It repairs, strengthens, corrects uneven skin texture and can visibly reduce discoloration, fine lines and wrinkles. It also immediately makes your skin look and feel freaking amazing.
Why does this product help?
We're gonna science for a hot second. Collagen is what keeps our skin tight and looking young. It forms a "frame" internally that supports our skin. As we age, the little engines inside our skin making this collagen become less active and that frame deteriorates, causing skin to form wrinkles and sag . This oil serum not only supports all the skin functions that can help restore this collagen production, but also addresses multiple deficiencies that can lead to discoloration and rough skin texture.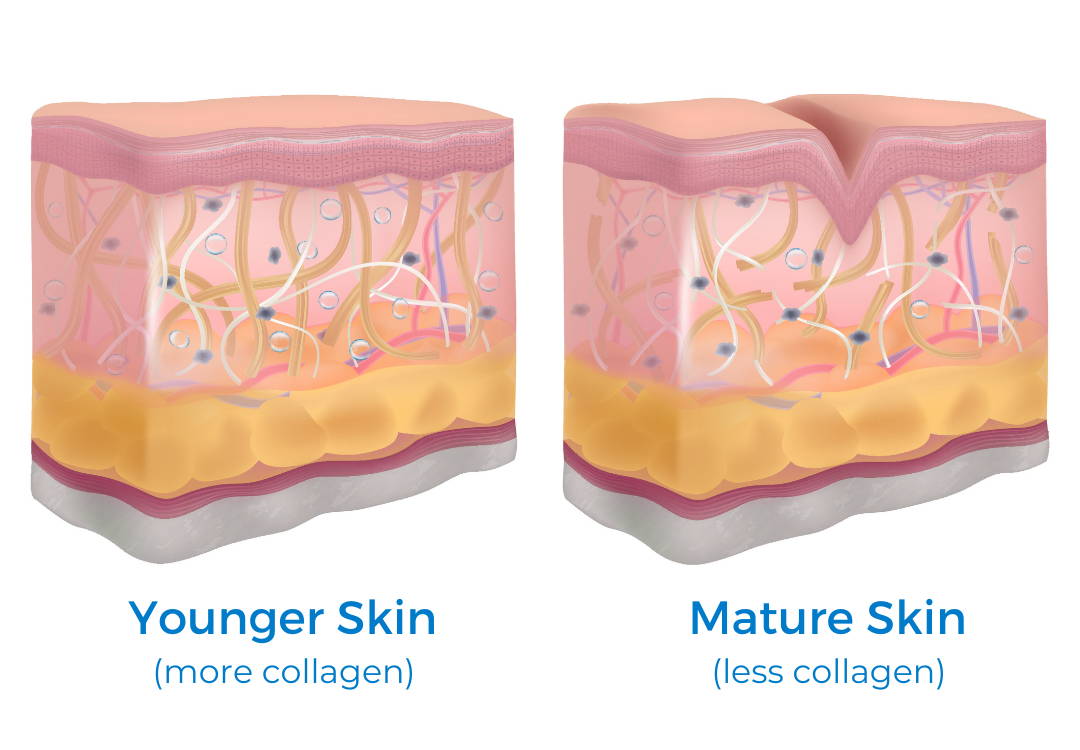 Enhance your results with these additional products.